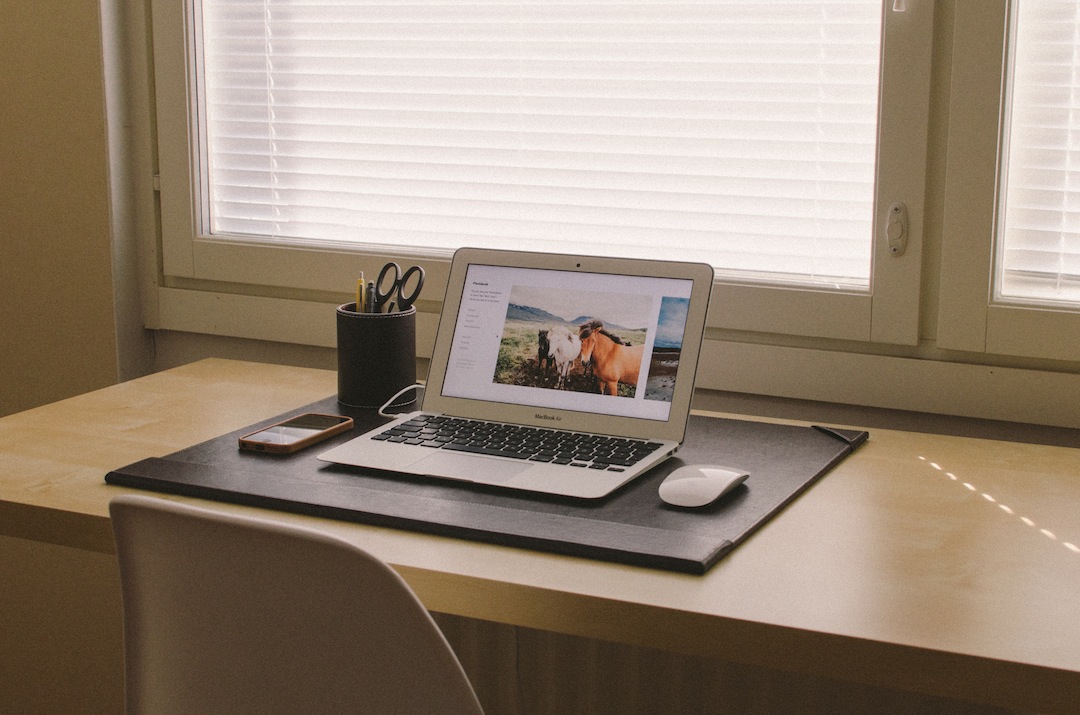 Support
It is very important to consider whether you will get support in case something happens. Find out in advance what will happen when things go wrong;
• The provider or providers should provide technical support
• Consider the business hours for support
• Check out whether there are service contracts and how much they cost
• Check whether you get 24/7 support or not
• Consider the type of services covered by support
• Check if the company will repair any equipment that does not work or they will refer you to the manufacturer.
• Consider the person solely responsible for technical support.

We will guide through all that you need to understand so that you can get only the best telemedicine software and applications.